Wesnoth 1.6a stabile per Mandriva Linux 2009.0

The Battle for Wesnoth is a free, turn-based strategy game with a fantasy theme.
Build up a great army of humans, elves, dwarves, orcs, trolls or any of the other races and beat those who dare to oppose you. Fight a desperate battle to reclaim the throne of Wesnoth, or take hand in any number of other adventures.
Sito web:
http://www.wesnoth.org/
Screenshots: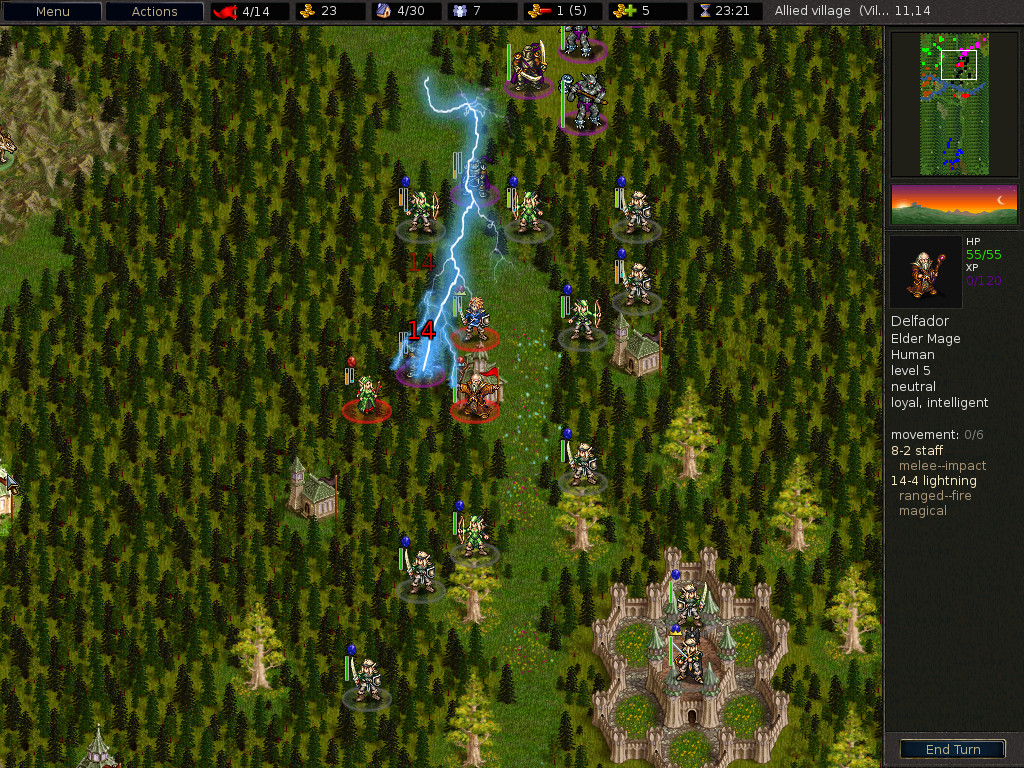 Altri screenshots:
GettingStarted
Manuale IN ITALIANO
Elenco dei file RPM del programma:
2009.0 - 64bit
http://mib.pianetalinux.org/2009.0/i686/games/wesnoth-1.6a-69.1mib2009.0.x86_64.rpm
2009.0 - 32bit
http://mib.pianetalinux.org/2009.0/i686/games/wesnoth-1.6a-69.1mib2009.0.i686.rpm
Pacchetti di mae89